Inventory is not being released after failed/abandoned checkout attempts
complete
Shop: Royal Emporium, FPFS is enabled
Shop added 3 to inventory for an item - has FPFS enabled - and it's showing 2 qty available, 2 in cart and 0 sold on the edit inventory screen. It is correct that there are only 2 items in carts, and none have sold, but this means there should be a quantity of 3 in stock, not 2. Logs indicate a purchase, but the item is still in the customer's cart and the customer did not actually complete a purchase.
Another example of the same thing is with sku: 326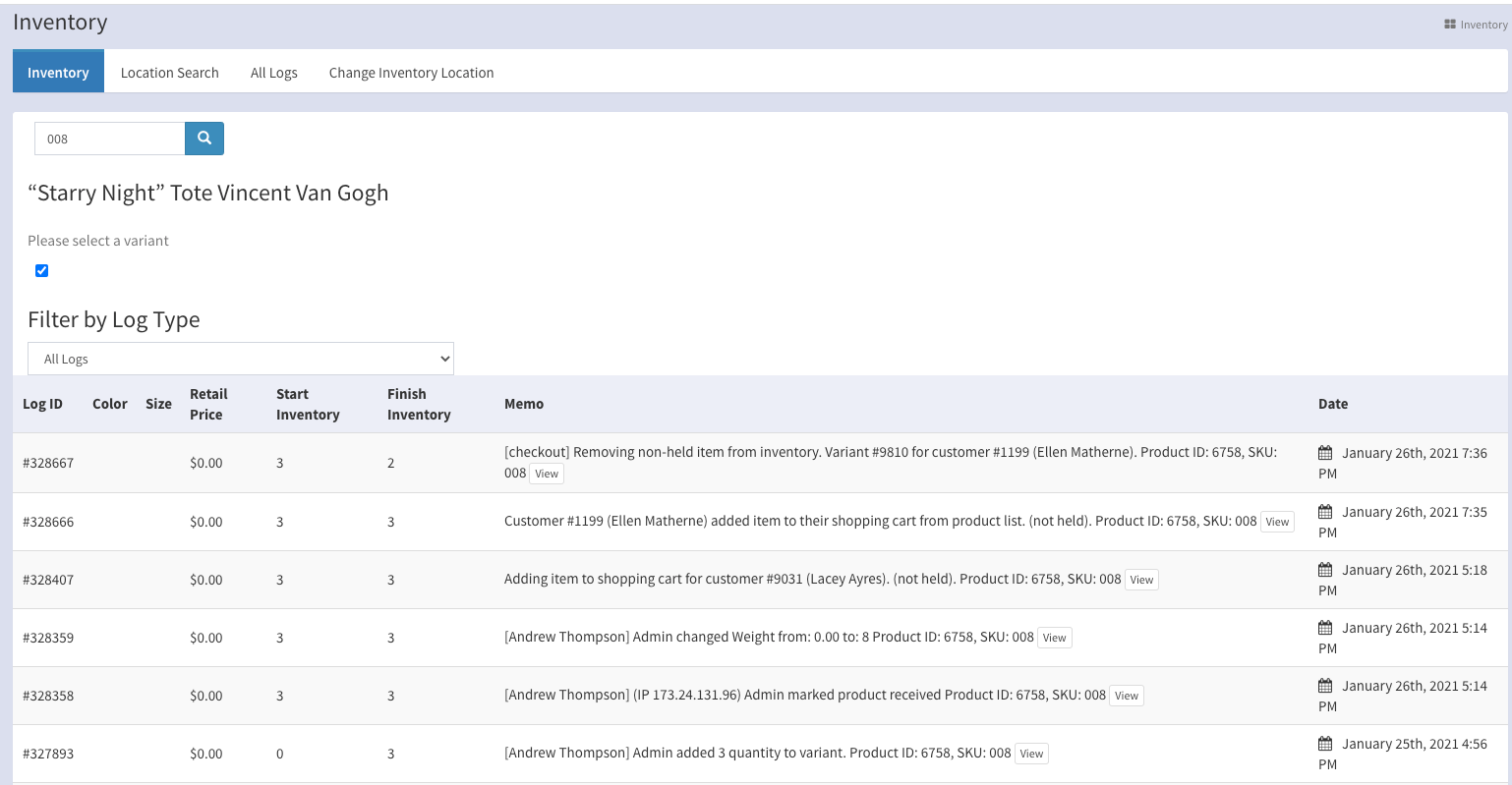 L
marked this post as
complete
L
Merged in a post:
FPFS Item was removed from inventory, "checkout" process began, but then took a few days to actually expire. Not allowing others to purchase.
M
Customer was not able to purchase an item because it appears that it was carted for another person even though FPFS was enabled.
L
marked this post as
under review