new
fixed
improved
Bug Fix
New Feature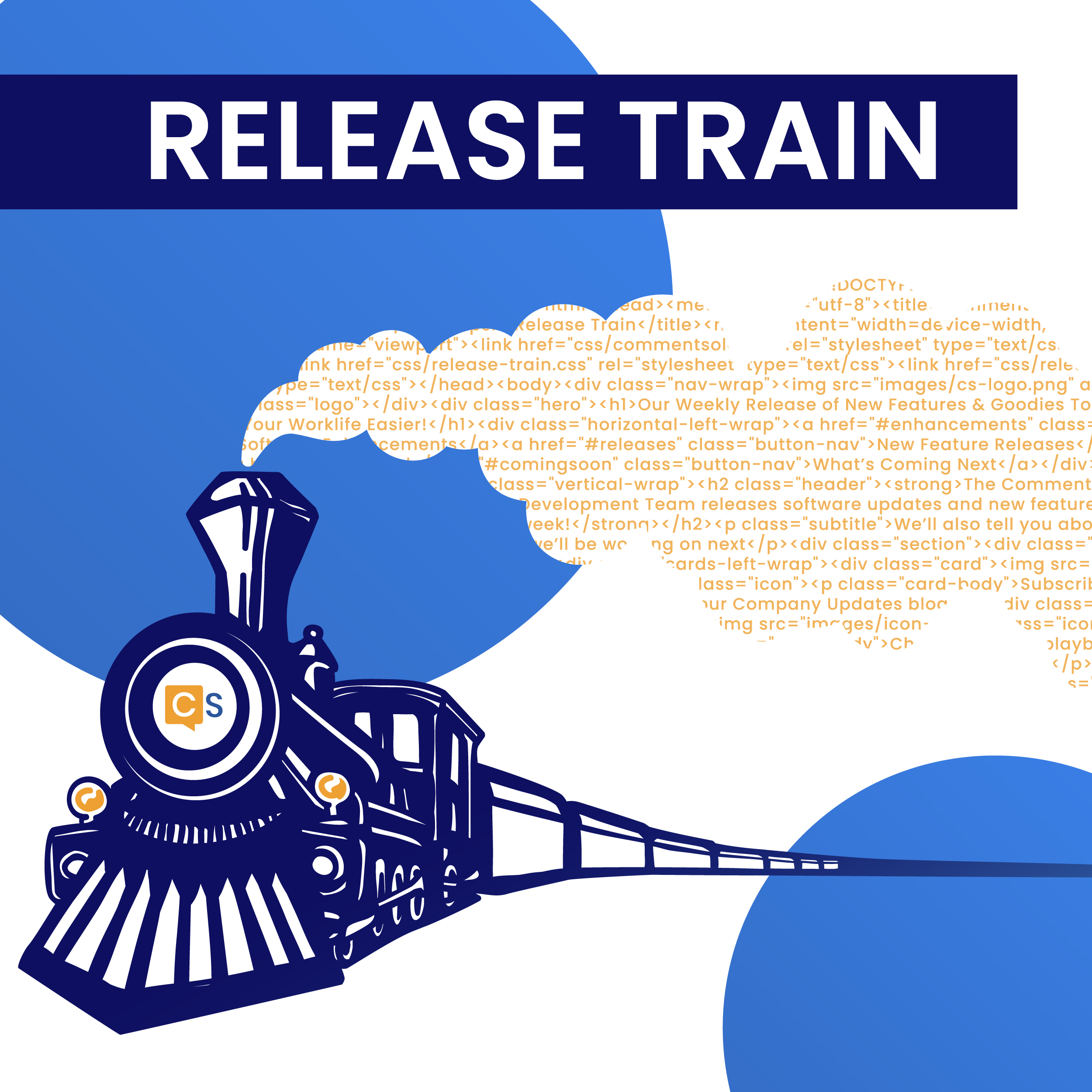 🔥🔥 The New Account Page is Now Available for Everyone
We've had a new account page in the works for a while now and it's leaps and bounds better than the old account page!!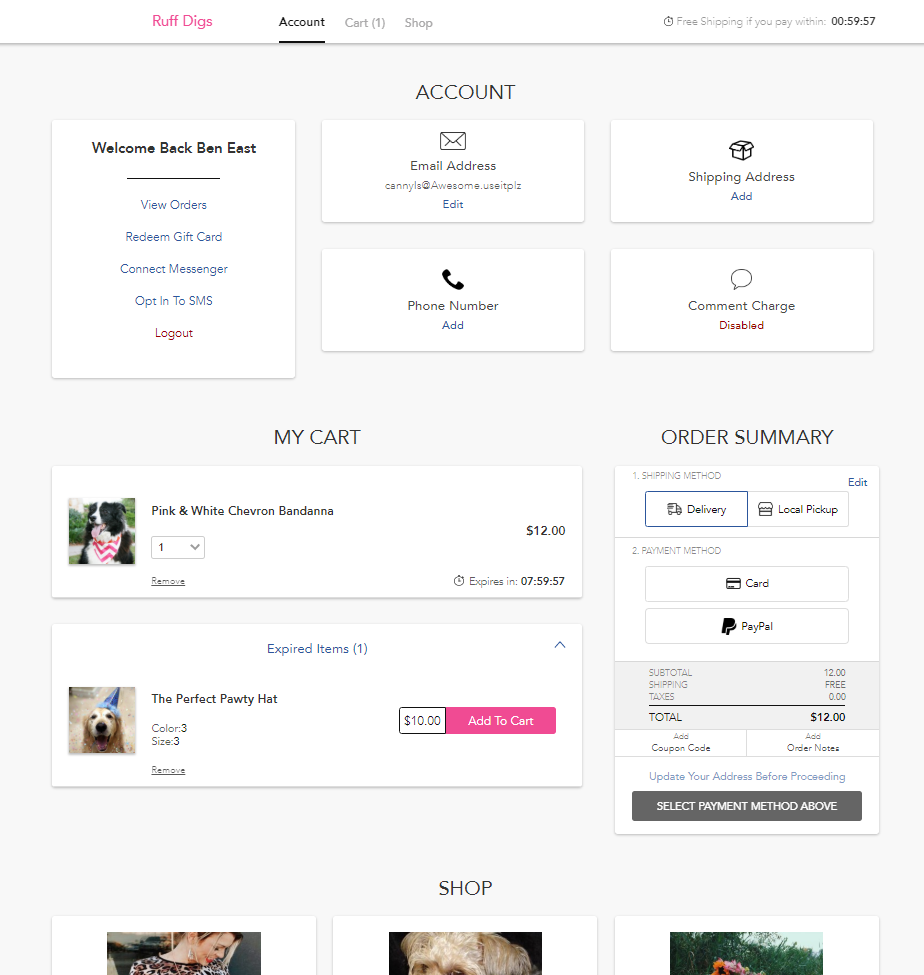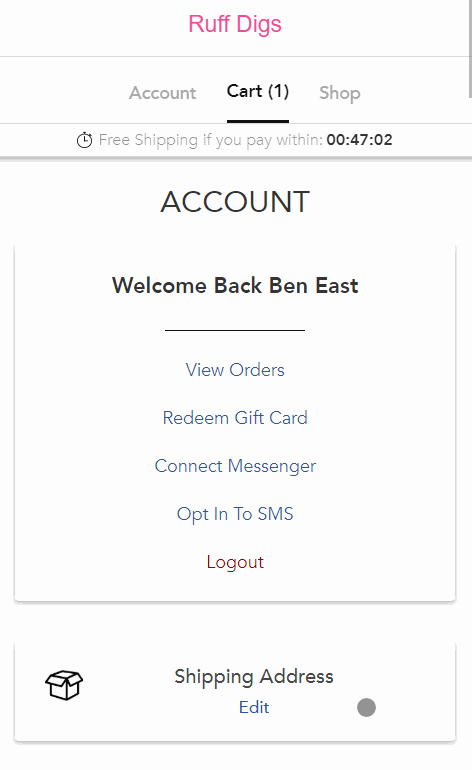 I can only show you so much in a picture and a gif! Go HERE to enable it for your shop!
🔥 Product Templates Are Now Available for Everyone
You can now create product templates and use them to speed up product creation! You can have as many templates as you want and loading them is as simple as clicking Use Template. You can edit existing templates, delete them, and add new ones, all within the flow you're always used to. This is enabled by default!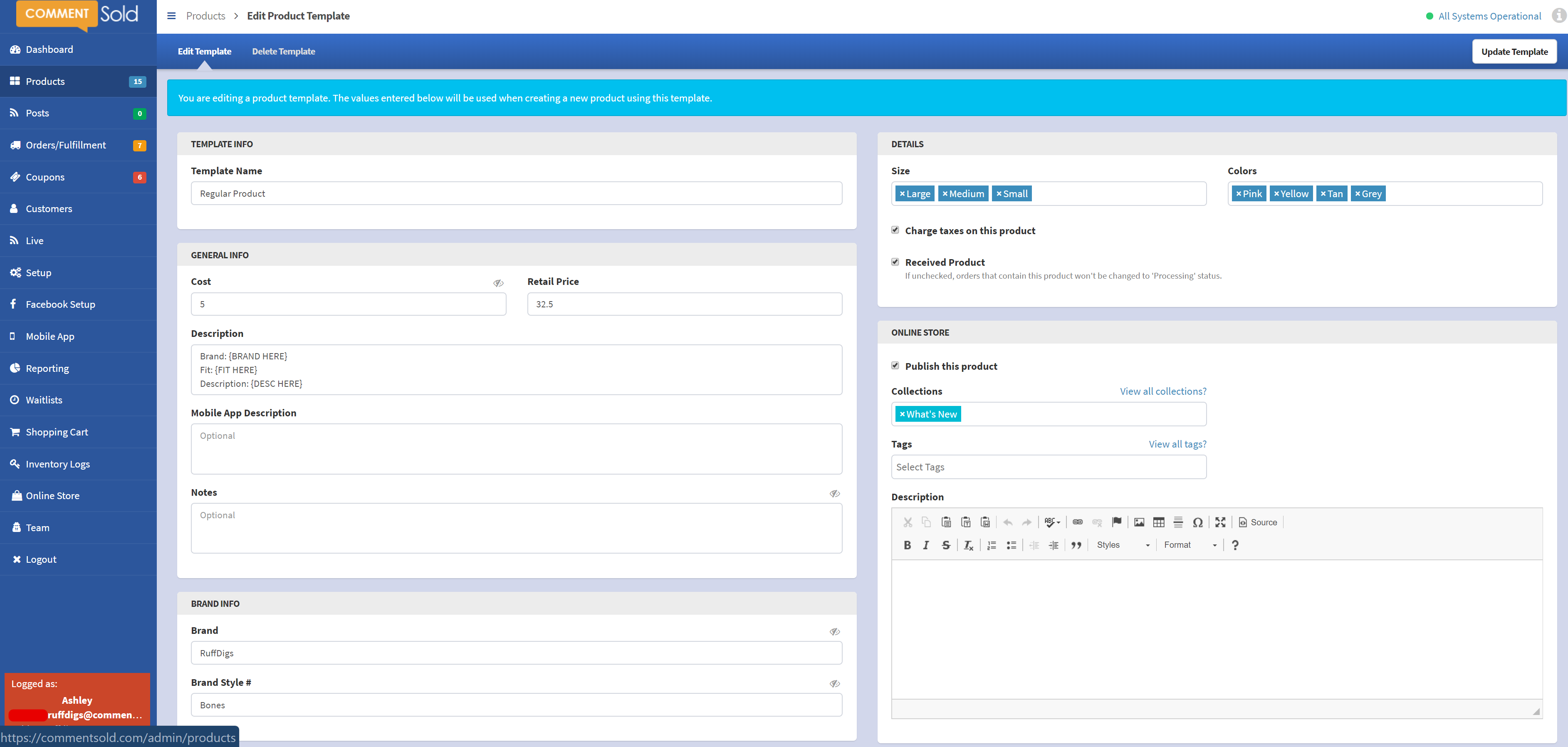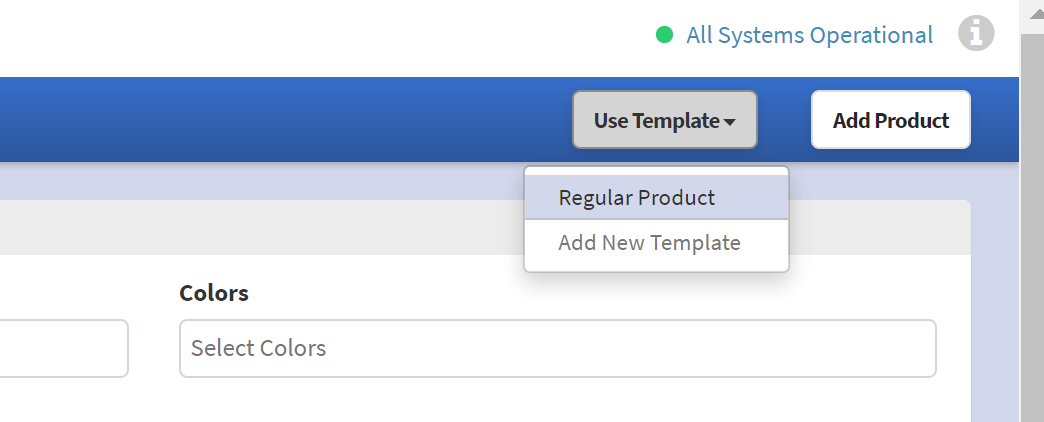 ​
🔥 Combined Barcodes Are Now Available for Everyone
Instead of having each order's individual barcode on the pick sheet of a customer, that customer's orders are now combined into a single barcode. This speeds up fulfillment and requires less paper.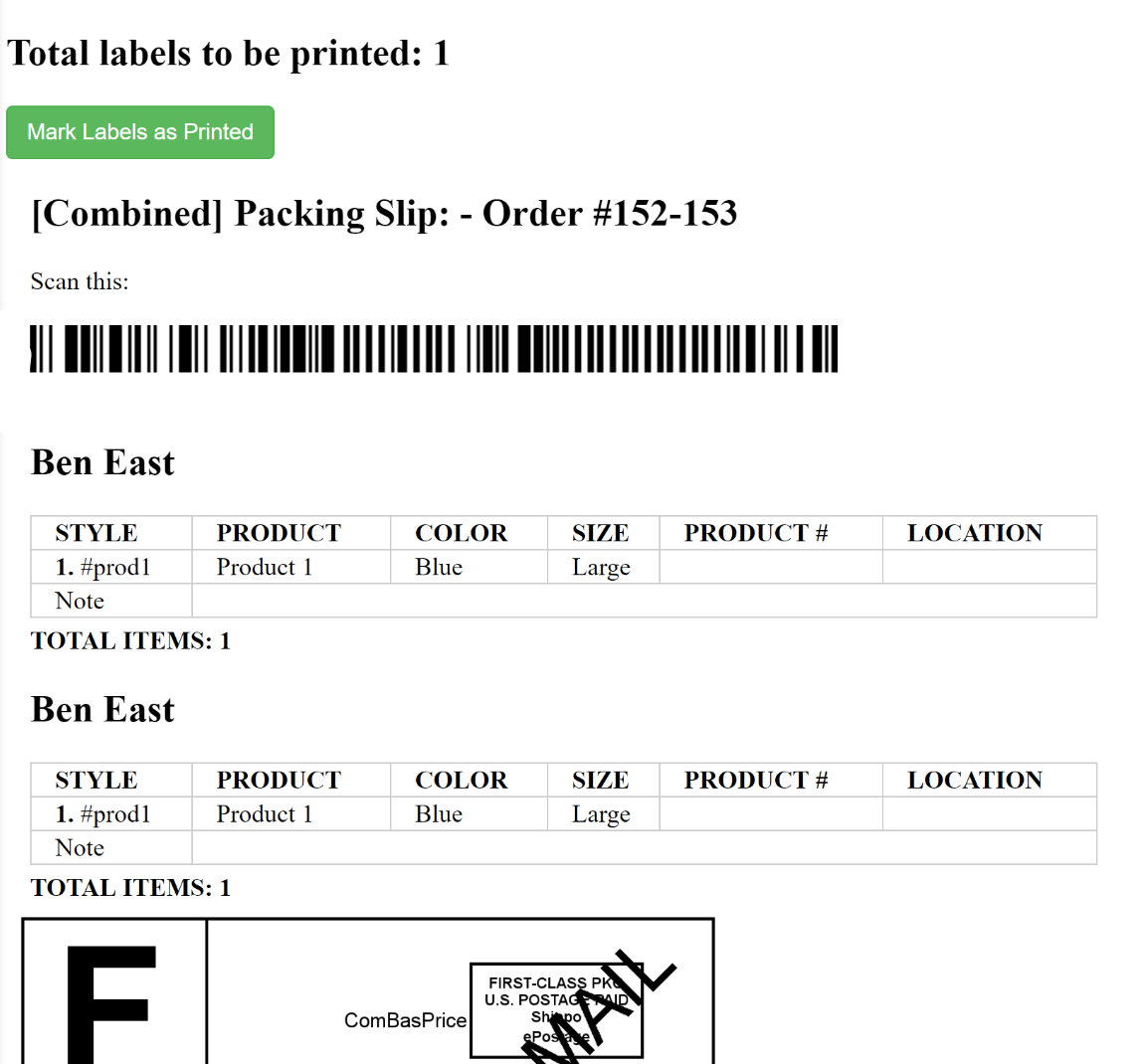 To enable this feature, enable Combined Barcodes here!

​
Product List Sorting Fixed
Reloading the account page usually gives you a different sorting of the product list. This has been fixed on both the new and old account pages.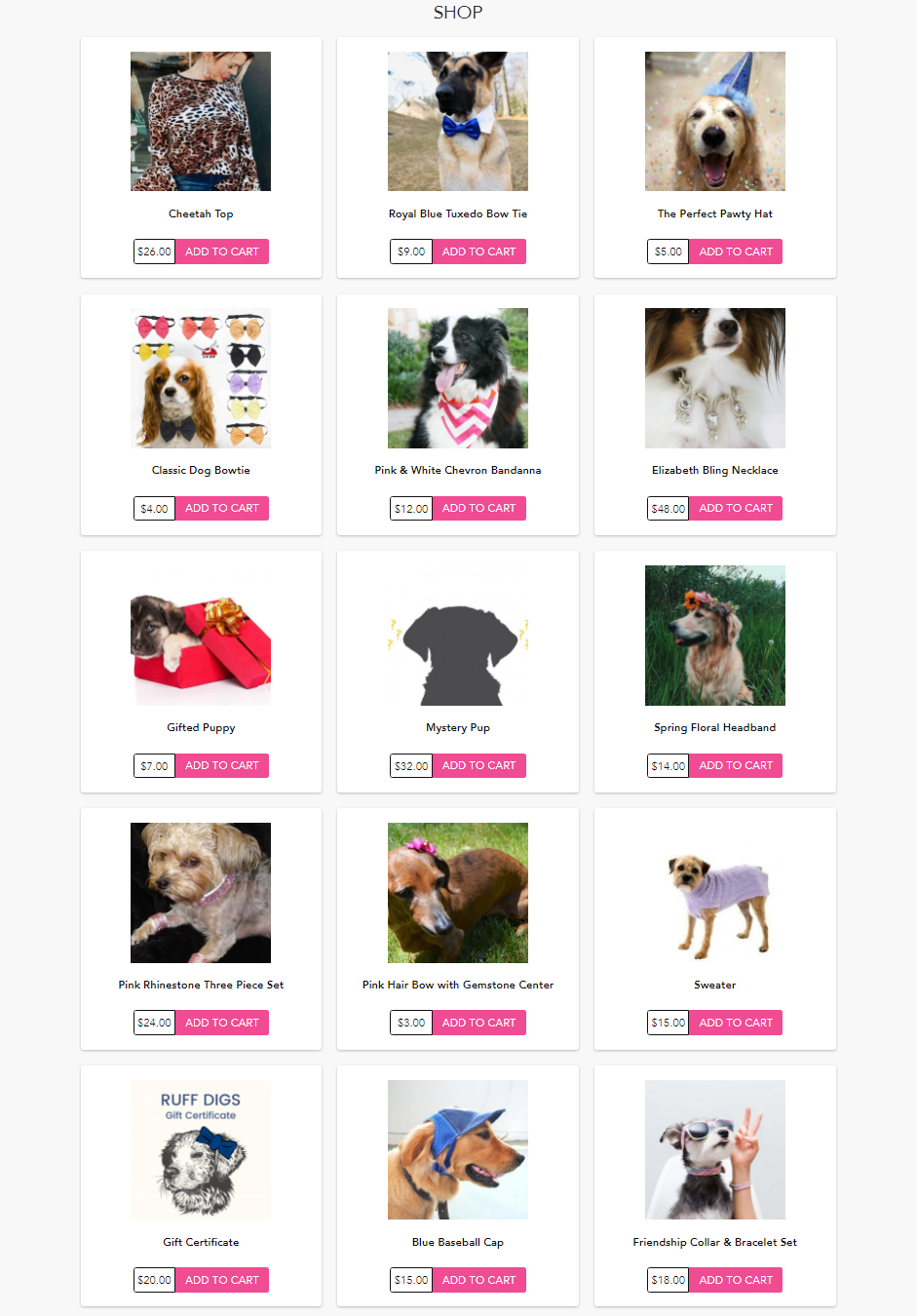 The First Order tag is now sent to ShipStation as an internal note.

On the Waitlist tab the Total Waitlists sorting use to not work. This has been fixed.
Onboarding Fixes
We made it so Shopify products count towards adding a product.
We made it so PayPal counts as a payment processor.
New Account Page Fixes
Fixed issues with font loading on Internet Explorer
When an item is in a customers cart, their page will move to the cart on page load
Remove HTML in Shopify product descriptions on the Product list
Remove quantities from the product list
Require local pickup location to be chosen so orders aren't created without a location
Fixed authorizing a new card for waitlist